MISSION

FORGING HOTSHOT
With varied lineup of screw press forging machines, Toyo Forging Works supplies a variety of customers in the construction, agricultural, automotive and aerospace industries.
It is our mission to serve society through our customers' products. The reliable quality parts that we produce with our mature forging technology support the reliable quality equipment of our customers.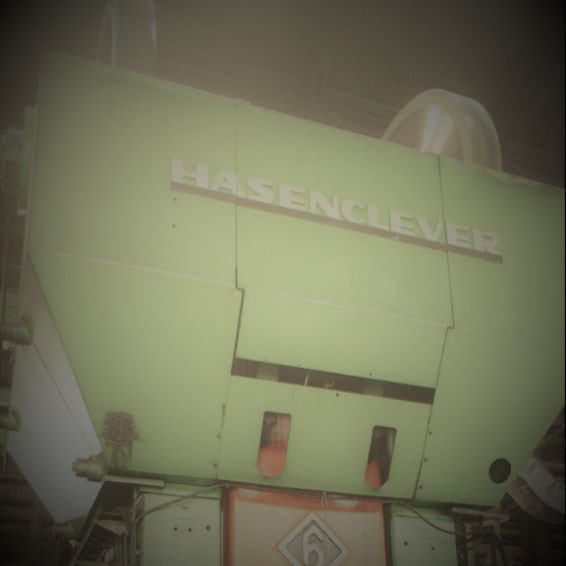 Screw Press
7 forging machines, from 1,000 tons to 6,300 tons, are in operation.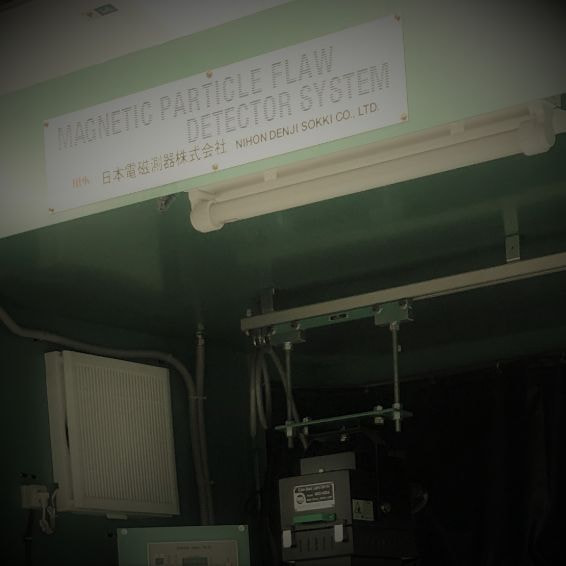 Magnetic Particle Inspection
ASTM E 1444 compliant inspection will be available* in addition to the currently operated inspection.
*The process, which requires Nadcap approval, is currently provided by a subcontractor. We are preparing for approval to perform the process in-house.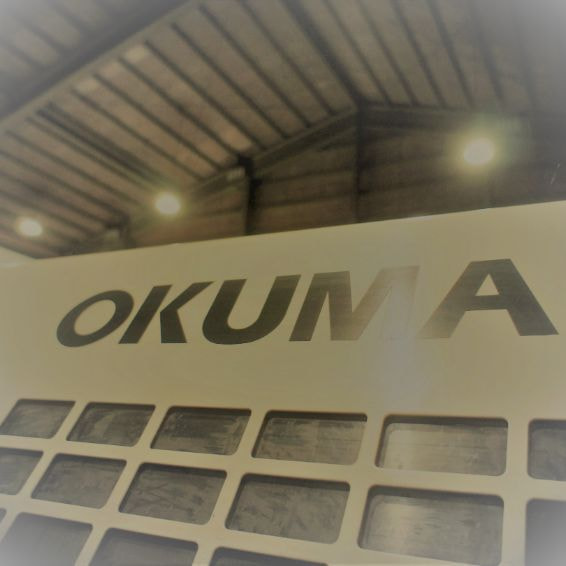 Lathe
CNC, NC & conventional lathe, and CNC machining center are utilized for simple post process machining and die maintenance.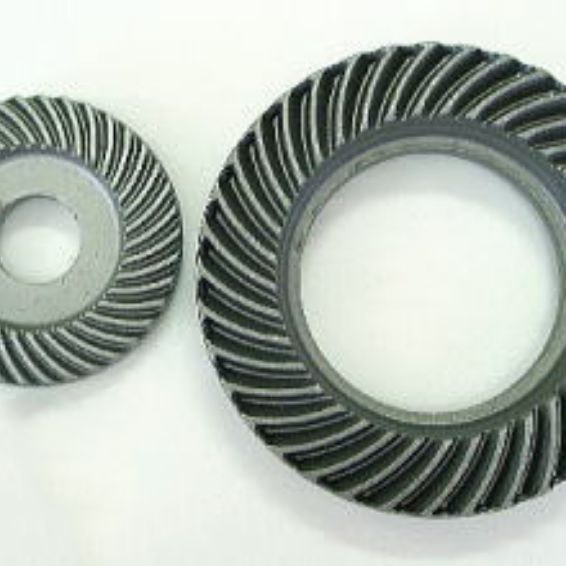 Geared Shape
Gear cutting process can be skipped or it may be used as is for larger size.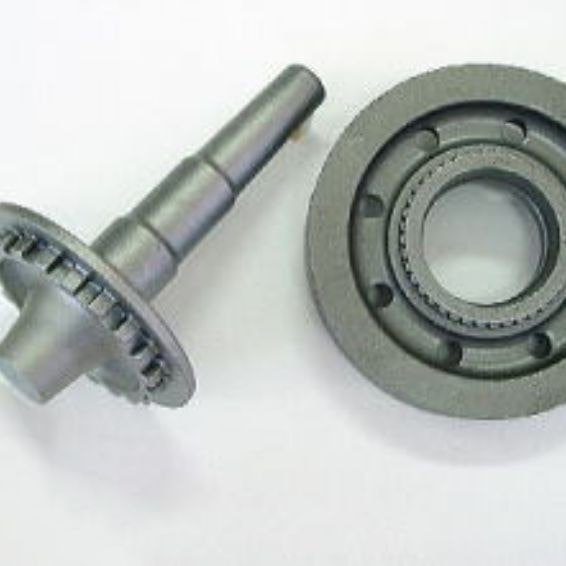 Precision Forging
Due to the preciseness of the closed die process, post process machining may be simplified.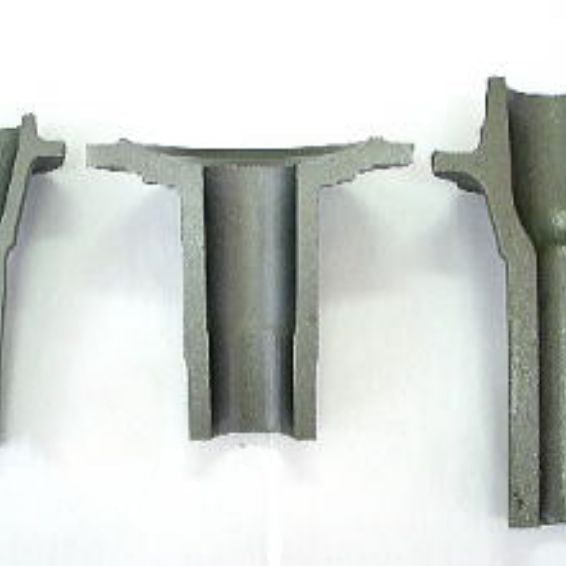 Hollow Shape
Both through and non-through can be controlled by the screw press machine.

About the Company
---
Toyo Forging Works Co. Ltd. was established in 1954 at Haneda, Tokyo as a hammer and extrusion forging manufacturer and then later converted to a screw press forger. The plant was relocated to a new property covering an area of 44,000 sq. meters in the Ibaraki region.
The company makes continuous effort for improvement such as by introducing new design and inspection equipment, modernizing production equipment for productivity and switching to gas or electric heater as the heat source in a bid to reduce our environmental impact.
Inquiry
---
For inquiries, questions and RFQs, please contact us by clicking the following button.
Privacy Policy
We do not conduct any digital marketing through our website, but maintain the site as for the information provision purpose only, therefore no digital personal information is collected.
We may refer data, without identifying individuals, which relates to the display order and visit & stay counts of the site provided by the third parties such as provider of search and/or web hosting. It is based on the third parties' privacy policies and a visitor may provide its personal data according to its browser setting so please refer the parties' website and your browser setting if you concern about your data protection.
For the information entered and transmitted through the "Contact" page, we strictly limit its usage for response purpose only but will not keep for other purpose or transfer to any third party. However, the page is intended for inquiry for our products from enterprises and question for career opportunities from individuals, this policy does not apply to the transmission other than these purposes.